CALVIN BECERRA
Motivational Speaker and Business Coach
Calvin Becerra is an internationally recognized business builder, motivational speaker, and business success coach. Calvin has changed the lives of millions around the globe over the last two decades and is looking for his next group of success stories he can help change the world with. Is that you?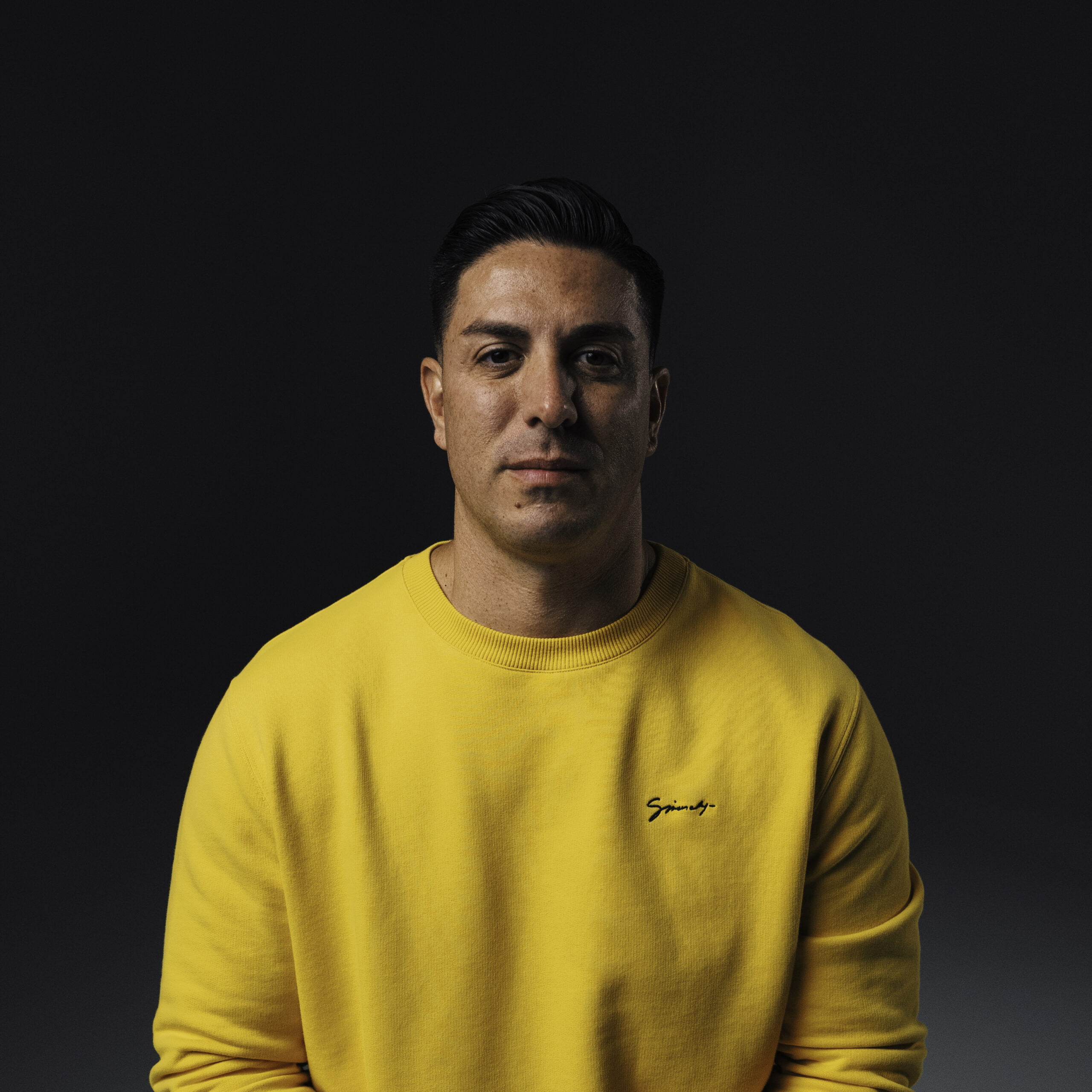 Meet Calvin
Calvin Becerra is a multipreneur, international motivational speaker, and business coach from Southern California. He has amassed a sales network of over a million people spanning 155 countries and has created a multiple seven-figure passive income through developing leaders to become financially free. Growing up in hardship, he worked three jobs a day to support his family and put himself through private school. After graduating college, he became a successful real estate professional that evolved into many other profitable ventures. He lends his credit to success as having a small circle of positive and successful friends. Calvin often says: "Success breeds success." Continually pushing the limits of his business and what is truly possible, Calvin is always seeking people who are far more successful than he is, which keeps him thinking bigger and learning more.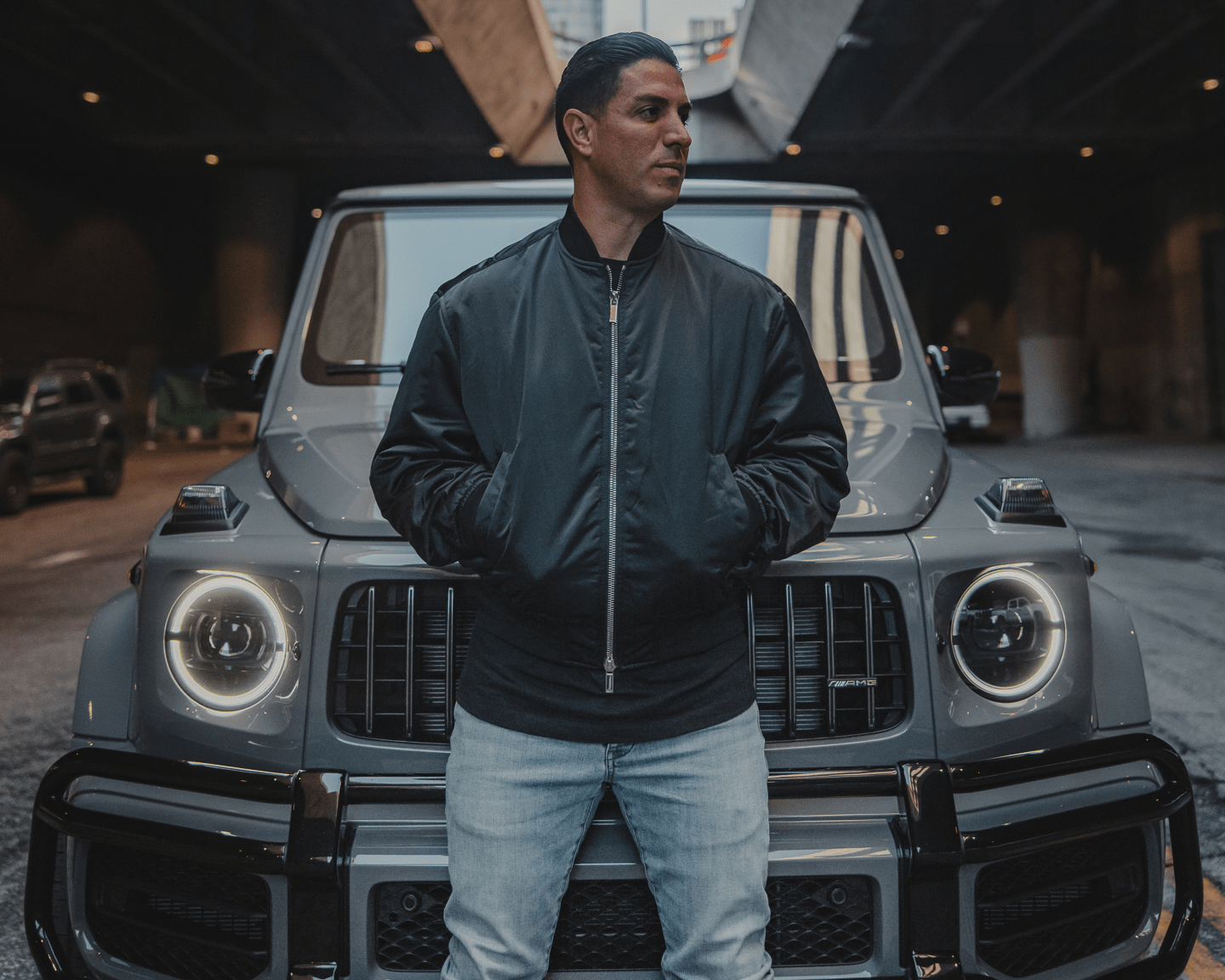 Business and Personal Coaching
For CEOs, Founders, Executives, and Business Owners, it gets lonely at the top and without a mentor or an accountability partner, many business leaders find themselves hitting the ceiling of what they can achieve. Calvin knows that leaders help develop teams, and business coaches help develop leaders. Calvin Becerra is a master business coach to CEOs and corporate teams and has helped many companies go from six to over ten figures. Contract Calvin today to coach you personally or for your business.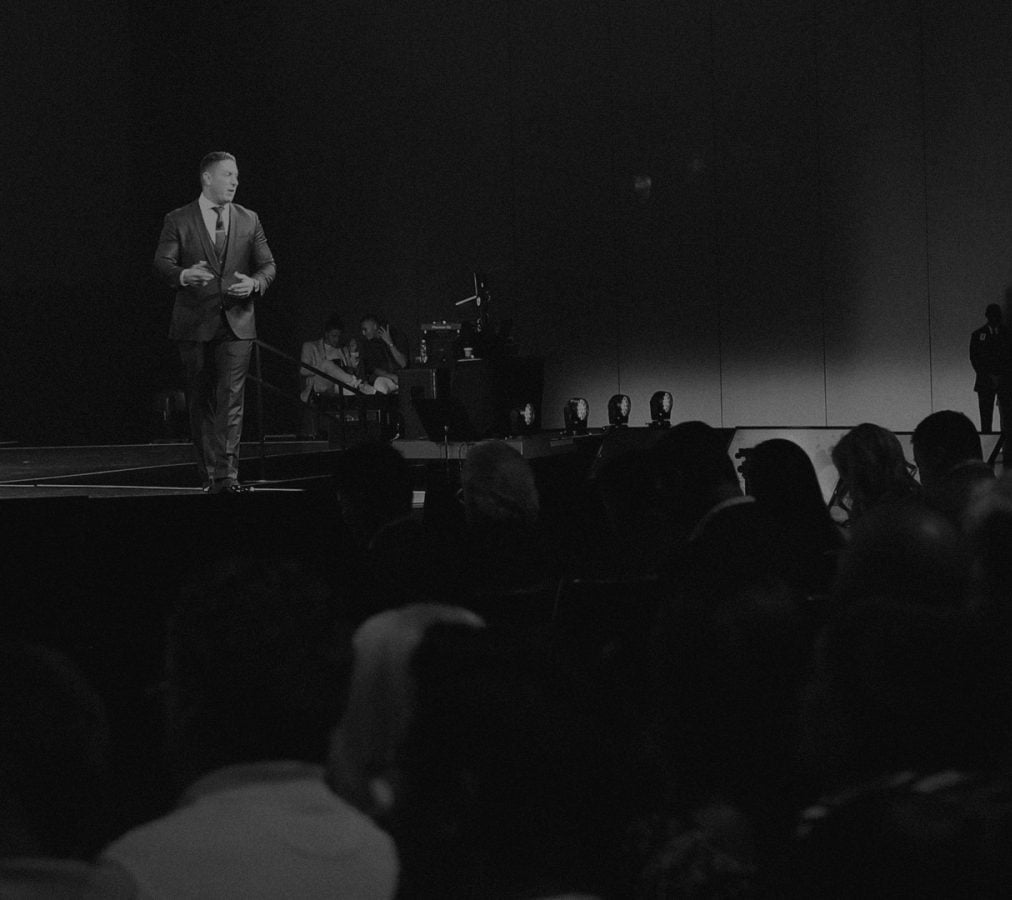 Events and Motivational Keynote Speaker
From team building to large conventions, Calvin Becerra is a globally-recognized high-impact keynote and motivational speaker. He has helped countless organizations significantly increase productivity and performance without compromising fulfillment, vitality, and integrity. Calvin has spoken on stages around the globe as a motivational speaker alongside Tony Robbins, Eric Thomas, Richard Branson, Gary Vaynerchuk, Armando Christian Perez "Pitbull", Rob Dyrdek, Kevin Harrington, Robert Kiyosaki, Ed Mylett, and many others.
NFT Advisor and Influencer
Calvin Becerra is a globally recognized NFT advisor, collector, and influencer. He has successfully managed, launched, and sold out NFT collections and has created multiple NFT courses teaching people and companies how to properly invest in, launch, and create NFTs. Calvin is currently being contracted by several 100-million-dollar+ companies to develop their NFTs and utility to grow their brand and increase company revenue.
Calvin's NFTs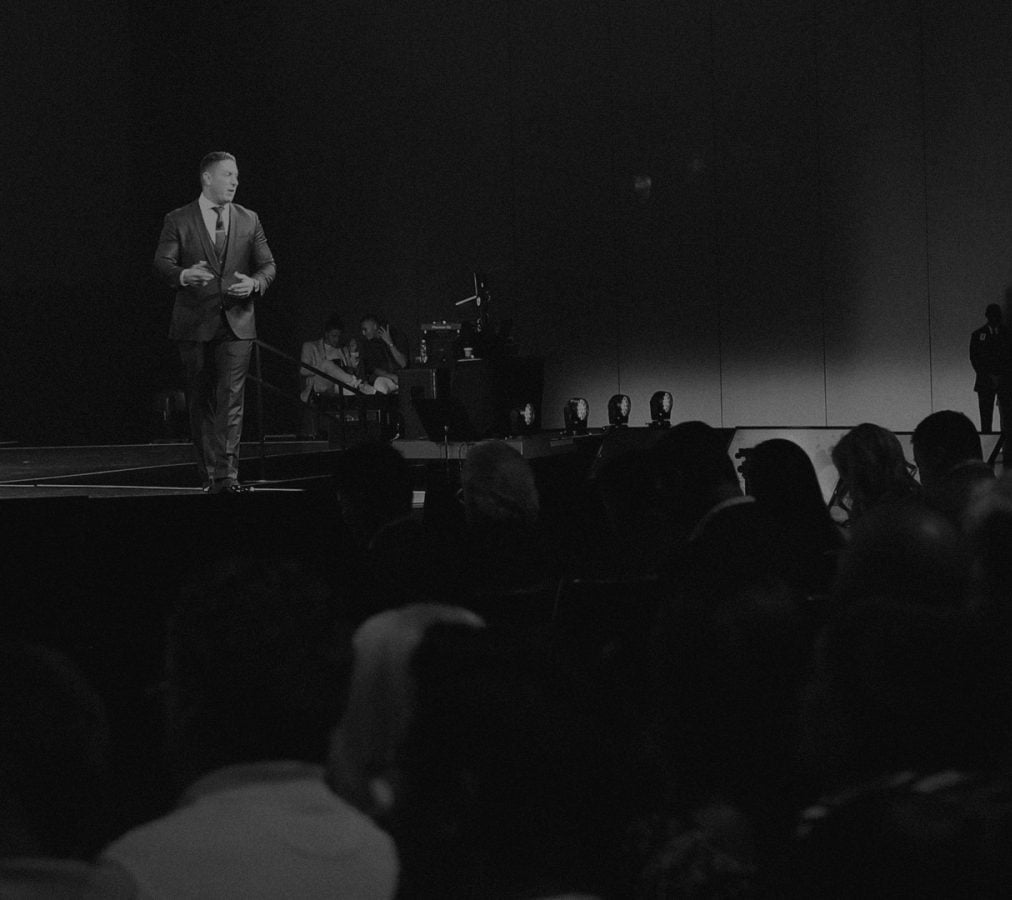 [custom-twitter-feeds]